silicone weaning set
silicone weaning set
Price: 2.05 USD
MOQ:
100
Lead Time:
3-15 work days
Certificates:
FDA, LFGB, BPA Free and other
Payment Terms:
PayPal,TT,Western union or other
OEM/ODM:
Welcome
Packing:
Opp bag or Customized packaging
Color:
Brick Red, Leaden, Olive, Milk White, Caramel, Mauve, Light Pink, Pastel Blue
Product Details
Type: CT02 Specification: 350ml Material: Food grade silicone
Weight: 134g Size: 171*115*46mm
Waterproof silicone baby weaning set are easy to wipe and clean
Silicone grip dish are Soft, Flexible And Easy To Fold
Silicone baby suction plate are high temerature resistant
Food grade baby silicone plate, non-toxic and safe
Weaning Set Bumkins Silicone Grip Dish Munchkin Suction Plate Supplier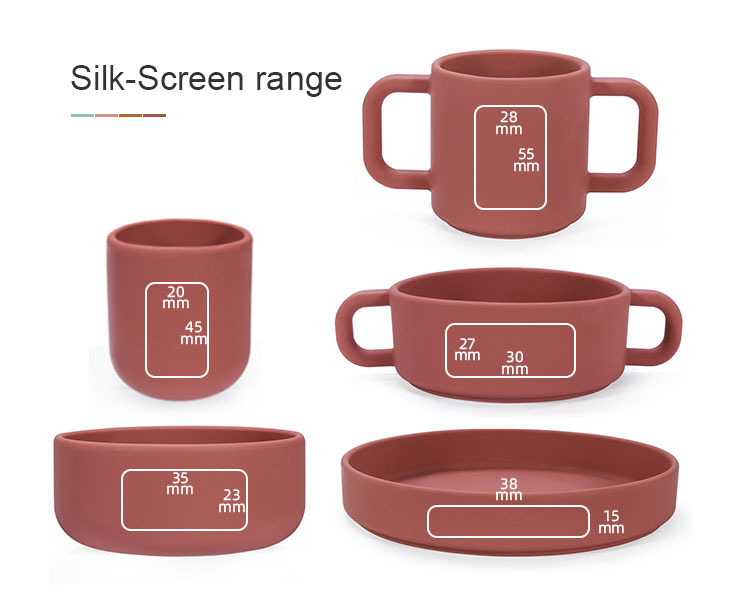 We provide personalized custom baby silicone weaning set, logo can be curved on the baby silicone weaning set.
Best baby silicone weaning set, concise and easy design style, lovely and sweet color.
wholesale baby weaning set suppliers, vendors and manufacturers for the popular silicone grip dish weaning set, High-Quality suction plate supplier.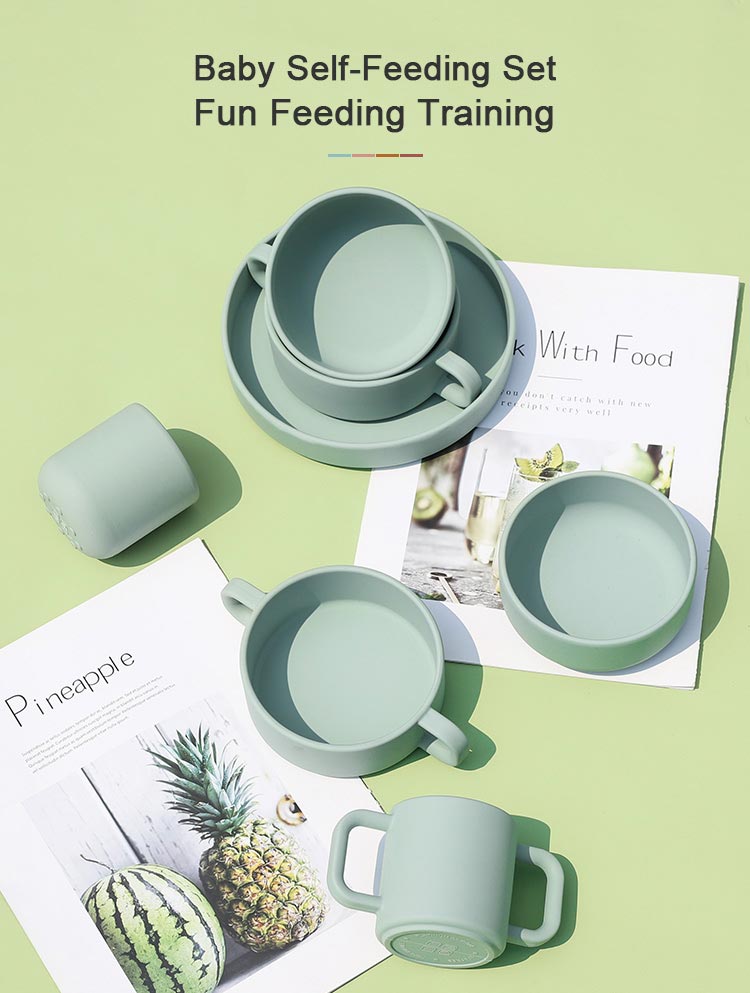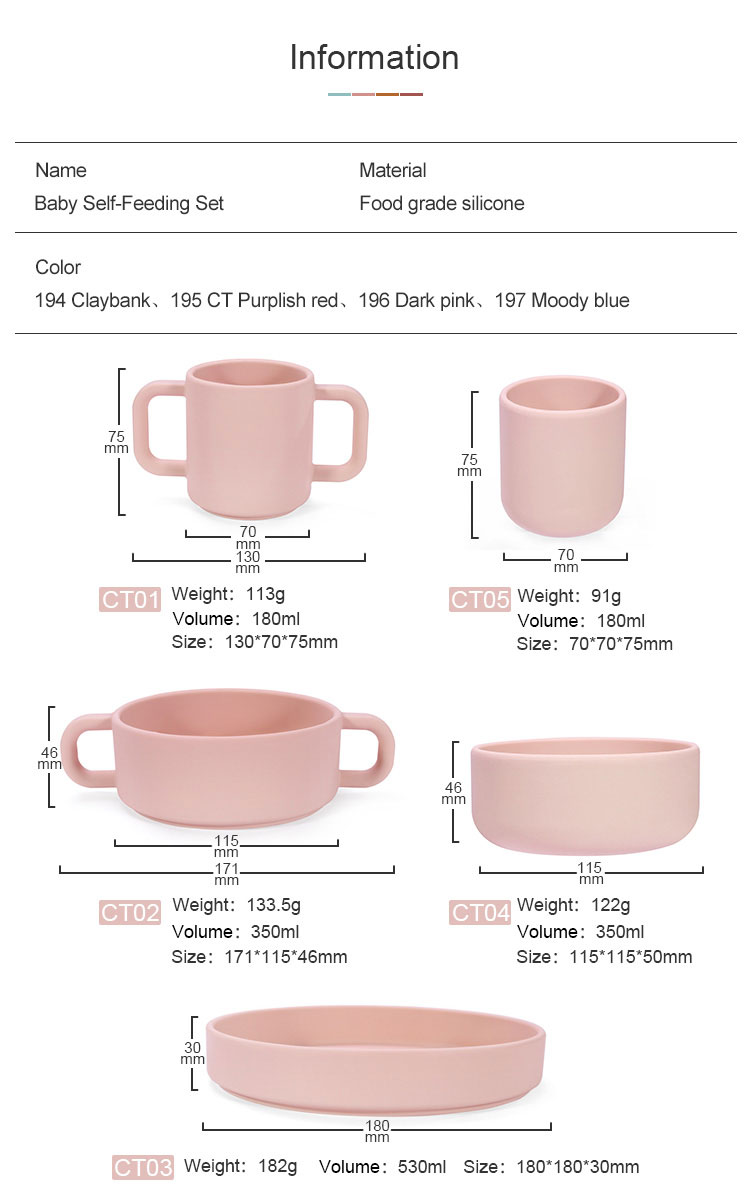 Kean is an china silicone wholesale baby brand owned, 11 years of professional silicone baby suction plate and bowl, silicone feeding set, baby silicone bib, silicone beads, pacifier clip and silicone teether manufacturer, Kean is best known for its baby silicone feeding set and silicone teether.
Weaning Set Bumkins Silicone Grip Dish Munchkin Suction Plate OEM and ODM Welcome.