Blog
What are the advantages and disadvantages of silicone rain boots
What are the advantages and disadvantages of silicone rain boots
As one of the rain gear supplies for travelling on a rainy day, the silicone rain cover has the biggest advantage of being wet-proof shoes and convenient to carry.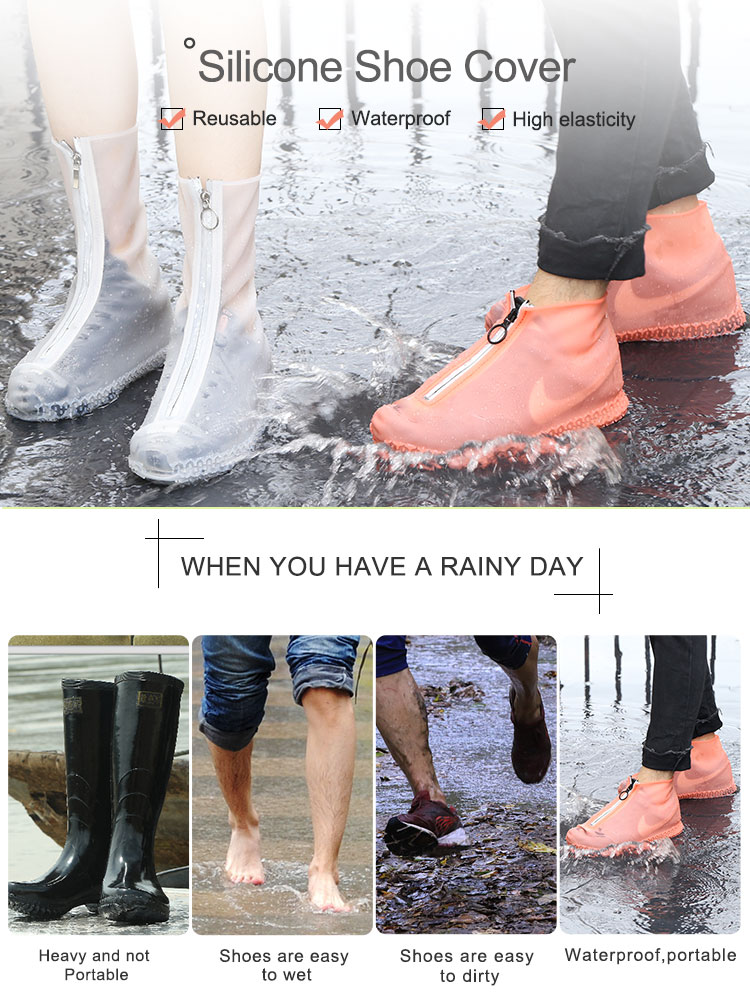 Advantages: At present, the rain cover is still more fashionable. Compared with rain boots, it is more selective. When it rains, take it out and cover it outside the shoes.
Disadvantages: After all, it is rainproof and airtight, but much better than rain boots. At the same time, it is relatively easy to break and the timeliness is not long, but it is much better than disposable shoe covers.
In a word, it is a good-quality and cheap anti-wet shoes article.